One of the biggest critiques against the hypnosis profession is that it is unethical when done by those who are not licensed medical or mental health professionals. There are many arguments to demonstrate why this might be true. At HypnoEthics, we believe that there is a framework for the ethical practice of hypnosis. That frameworks begins with the foundation of the ethical knowledge to become a true professional.
Why should I take this course?
By obtaining your hypnosis ethics certification through HypnoEthics, you are building your reputation, establishing trust with the public, and building the basis for hypnosis to stand as its own profession. While we all have an innate idea of what is right and wrong, this course is designed to help you understand the issues that the hypnosis profession faces, how to address those issues, and to ethically reason through difficult issues. This course will allow you to build your practice ethically by taking a proactive approach rather than a reactive approach to the ethical issues in this field.
HypnoEthics was founded by Curtis Ryals. Curtis has been involved in clinical research for over a decade, most recently as a bioethicist, at one of the world's leading research institutions, the University of Wisconsin. In this role, he reviewed clinical research for ethical considerations, human subjects safety, and adherence to local, state, and federal regulations. When he received his certification in hypnosis, Curtis was surprised to find that the education in ethics was very limited, especially considering this is one of the biggest critiques against the profession. While earning his Master's Degree in Bioethics from the Medical College of Wisconsin, Curtis decided to focus his studies around the ethical practice of "lay" hypnosis, becoming an expert in the field. This formed the basis for HypnoEthics, so that others can share in these discoveries. Curtis currently practices as a hypnotist as the owner and director of the Madison Hypnosis Center.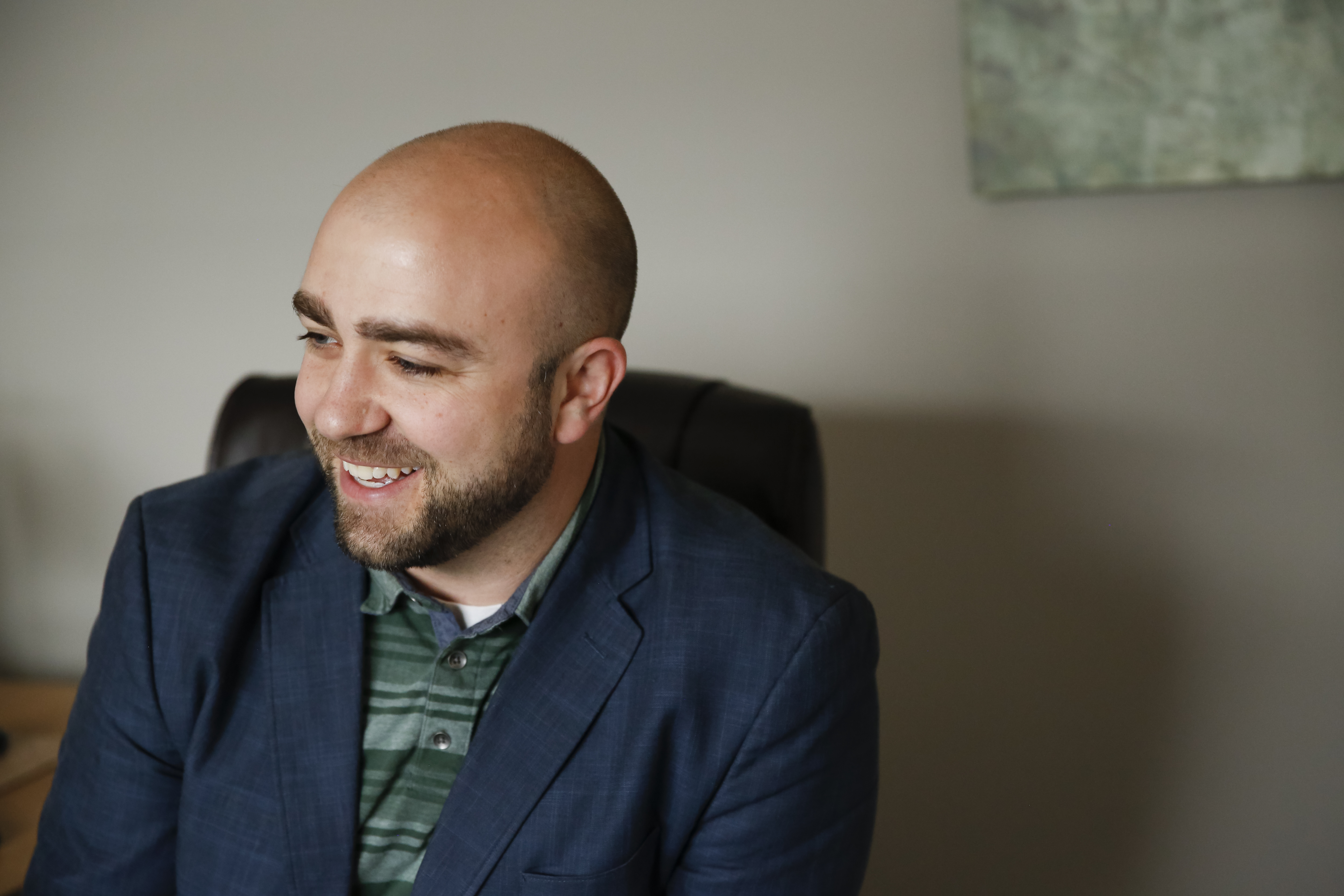 Hypnosis Ethics for the professional hypnotist
Build your reputation as a trustworthy and ethical hypnotist and enhance your professionalism with this formal training in ethics. This school is designed to equip the hypnotist with the skills and knowledge to be proactive in building an ethical practice. Learn the skills to reason ethically from different viewpoints to manage day to day operations to the highest ethical standards.
Enroll now